Finally. SCFTA has revealed their lineup for the 2019-2020 Broadway Season and it looks to be a good one. They were killing me the past 10 days with their haiku clues. Some were show specific. Some were puns. We even had a geographical one. There are 7 or 8 of the 10 shows that I am interested in seeing. So heck yeah, I'm going to renew Anyway, here it is.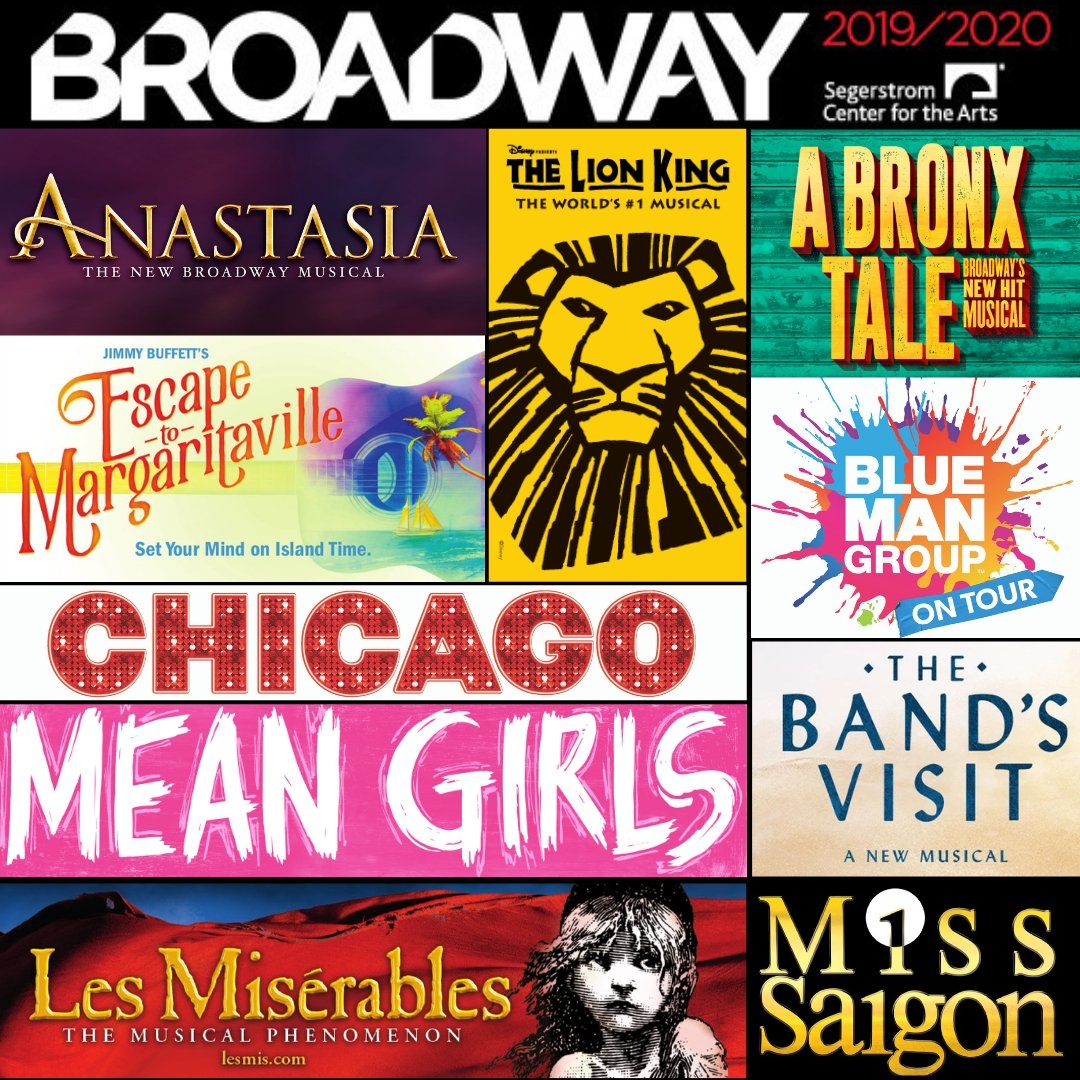 As usual, there are shows here that are or were in Pantages Theatre's current season. For example, A Bronx Tale, Miss Saigon, and Les Miserables. So if you have the patience and don't want to deal with LA traffic, SCFTA in Costa Mesa is a great option. They do have more seats than the Pantages, they don't use Ticketmaster, and you don't need to be a season subscriber to exchange tickets. Although, I do wish they use Playbill for their programming.
If you head over to their Season Packages page, you'll find that SCFTA breaks up their shows into two categories, Broadway and Curtain Call. Missing from this is The Lion King. It'll most likely be a bonus add-on during checkout. All six shows under Broadway are ones I want to see. Unfortunately, I'll have to purchase Chicago separately.